With so much going on in the thriving LA tech and startup ecosystem, it is easy to miss some of the news in the space. We keep you abreast of the things that you may have missed in LA Tech news for the week ending 8/26 featuring news for Robomart, Mosh, and much, much more.
---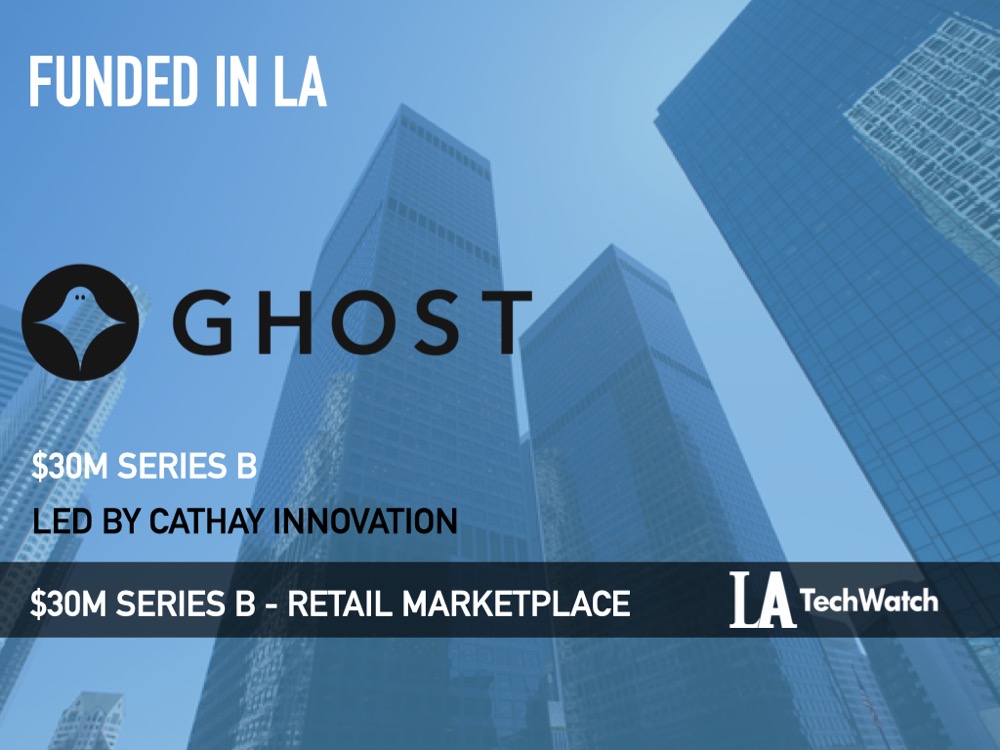 Ghost – $30M
Ghost, a B2B marketplace that helps retailers and brands move excess inventory, has raised $30M in Series B funding from investors that include Union Square Ventures, Eniac Ventures, Cathay Innovation, and Equal Ventures. Founded by Josh Kaplan and Dee Murthy in 2021, Ghost has now raised a total of $68M in reported equity funding. LA TechWatch broke the news in an exclusive covering the round and much more –
---
Trellis Research – $15M
Trellis Research, an AI-powered state court research and analytics platform, has raised $15M in funding according to a recent SEC filing. The filing indicates that the round comes from ten investors. Founded by Alon Shwartz, Drew Thaler, and Nicole Clark in 2017, Trellis Research has now raised a total of $35.6M in reported equity funding.
---
Massdriver – $4M
Massdriver, a self-serve cloud infrastructure startup that allows engineering teams to a quickly build product-ready internal developer platforms, has raised $4M in Seed funding from investors that include Y Combinator, Hack VC, Uncorrelated Ventures, 1984 Ventures, Builders VC, Page One Ventures, and Soma Capital. Founded by Chris Hill, Cory O'Daniel, and Dave Williams in 2021, Massdriver has now raised a total of $5M in reported equity funding.
---
The LA TechWatch audience is driving progress and innovation on a global scale. There are a number of options to reach this audience of the world's most innovative organizations and startups at scale including strategic brand placement, lead generation, and thought leadership in front of an audience that comprises the vast majority of key decision-makers in the LA business community and beyond. Learn more about advertising to LA Tech, at scale.
---
Modyfi – $7M
Modyfi, an AI-native design platform and image editor, has raised $7M in Seed funding led by New Enterprise Associates. Founded by Joseph Burfitt and Piers Cowburn in 2021, Modyfi has now raised a total of $9.1M in reported equity funding.
---
Lex – $2.75M
Lex, an AI-powered writing platform, has raised $2.75M in Seed funding led b True Ventures. Lex was founded by Nathan Baschez in 2023.
---
You are seconds away from signing up for the hottest list in LA Tech!
---